With almost 100 years experience between us, the team at Bristol Tile Company is dedicated to providing the best tiles and shopping experience.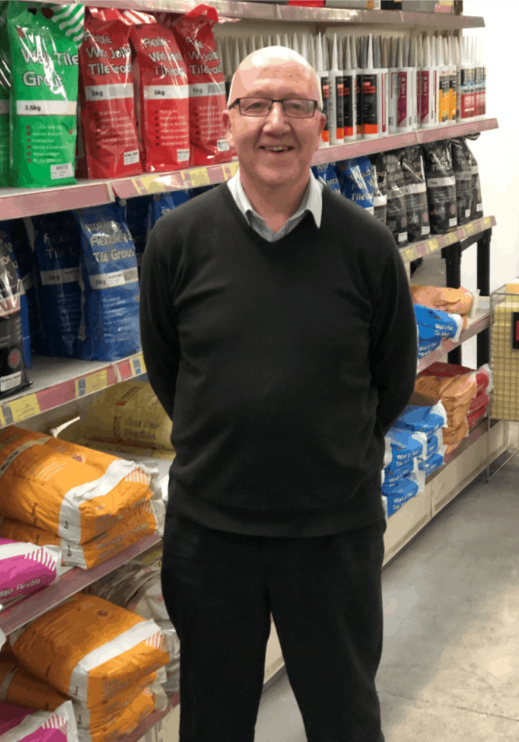 Dave Salter
General Manager
Dave has been married to Lin for over 30 years, has two grown up children and in recent years has welcomed four grandchildren. He is a life long Bristol City supporter and enjoys theatre, music, travelling, sport and spending time with family and friends. Joined 1990.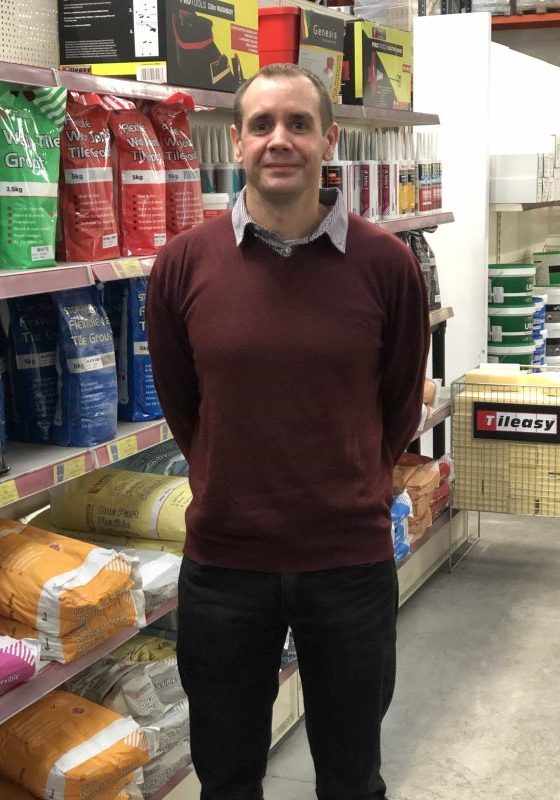 Richard Kent
Assistant Manager
One of Richard's main interests is playing electric guitars but also enjoys exercise, music and sports. Joined 1999.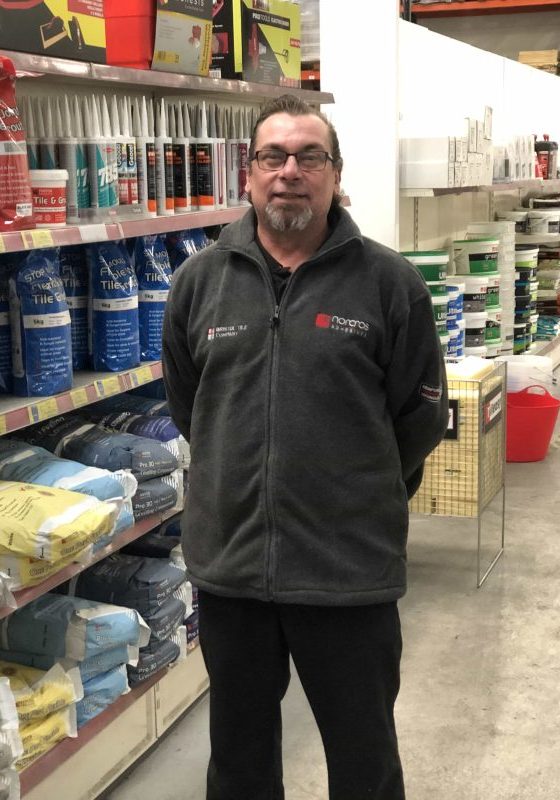 Vince Tomrey
Sales Counter Supervisor
Vince has a keen interest in both Classic Cars and Motorcycles. He owns a Wolseley 16/60 1969. He regularly shows his car at Classic Car shows around the South West. Joined 2003.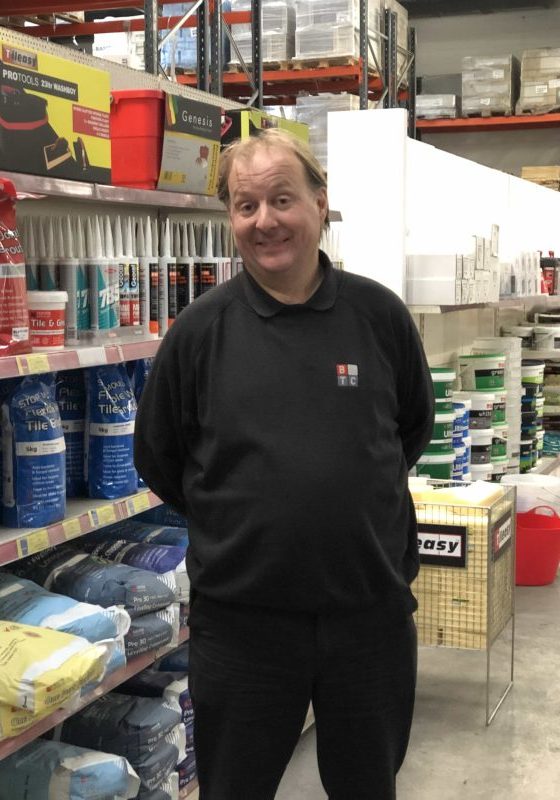 Richard Keane
Sales Office Supervisor
Richard enjoys sport and follows Spurs. He enjoys reading sports autobiographies, listening to & watching sport on radio & TV. He also regularly visits family in Ireland. Joined 1997.