Coronavirus Update
Thank you for your continued loyalty and support, even during these uncertain times. Our thoughts go to all of you who have been affected by this unprecedented situation.
This is to inform you that we are open for business. The health and wellbeing of our staff, customers and trading partners remain our top priority and as such, we have been working extra hard during our closed period to introduce and implement lots of new safety measures at each of our sites, in line with Public Health England guidelines. We are committed to playing our part in preventing the spread of COVID-19.
Strict social distancing practices will be adhered to and we will be operating a "one in, one out" policy and will be serving trade customers only. Please note that we will be taking orders via email, phone and website. To keep you and our staff safe cleaning wipes and sanitisers will be available. Our team will be cleaning the counters and its equipment every hour to be extra safe.
We will continue to update our website and social media channels regularly with any possible future changes. We thank you for your continued support in these times of uncertainty.
Take care of yourselves, your loved ones and your communities.
BRISTOL TILE PRESENTS...
BEAUTIFUL TILES, BEAUTIFUL SPACES.
Quality Products
We ensure the product quality 
that is our main goal
BEST SELLER
All best seller product are now available for you and your can buy
this product from here any time, any where so shop now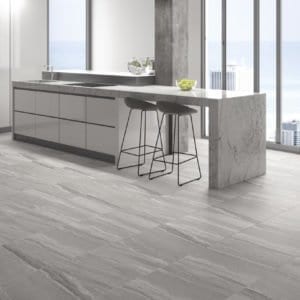 Sale!
INSPIRATIONS
From glimpsing the latest trends and choosing your tiles through to applying and maintaining them, we have all the information you need in our Inspirations section.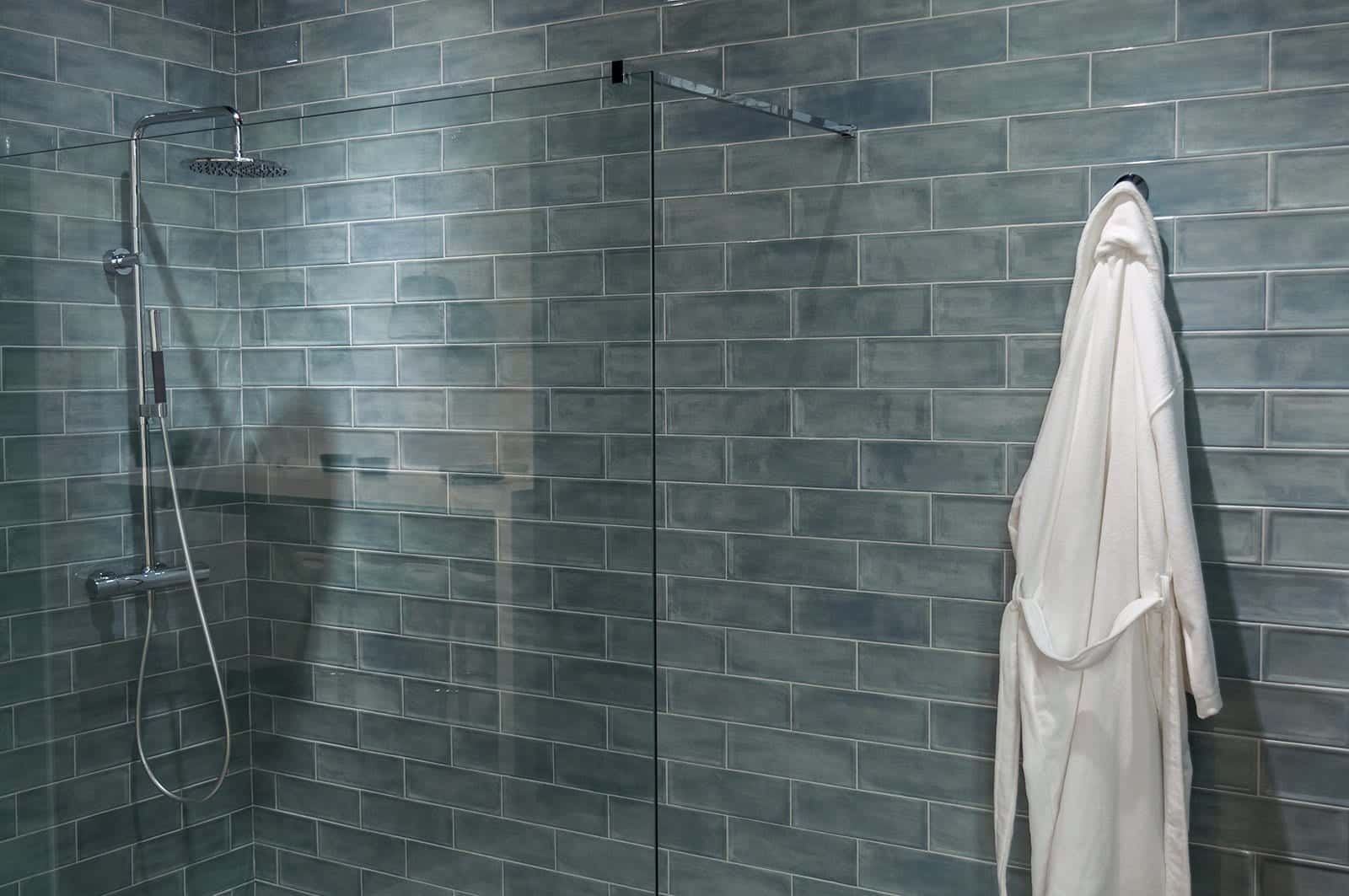 Want to keep up to date with all our
latest products, promotions and offers?
Subscribe here